Wishing all my customers and friends a very Happy Christmas and a healthy and happy 2018. Thankyou for your custom and support throughout this year which is always appreciated. I have lots of exciting plans for 2018 and look forward to seeing you at flower and plant fairs, workshops and talks, not fogetting my wedding flower side of the business. hopefully, see you at one of my events throughout the North of England. Best Wishes Gill

Set within the rural hamlet of Broomfleet on the banks of the River Humber in the East Riding of Yorkshire, Lavender Blue is the creation of myself Gill Tomkinson, a fully qualified florist, I spent Two years full time training in floristry and Horticulture. I also have over 38 years experience of growing Cut Flowers , Lavender Dianthus and Herb plants, as well as creating tributes, wreaths and other floral decorations including cut flowers and Artisan Wedding Bouquets. Click here for details of talks in 2017 and 2018 Workshops and talks.

This Website is dedicated to The Memory of Katie Stephenson.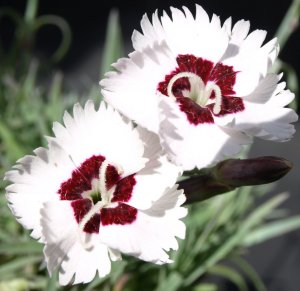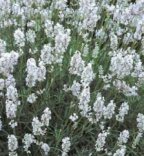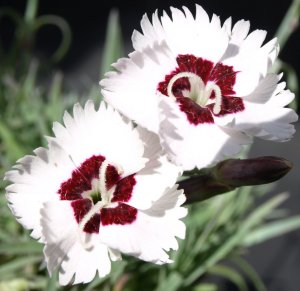 Gill@lavenderandpinks.co.uk or 01430 421805 for enquiries bookings and appointments

Click here to read our Guestbook Reviews.

FIND US ON FACEBOOK & FOLLOW US ON TWITTER TOO!