Welcome to Lavender Blue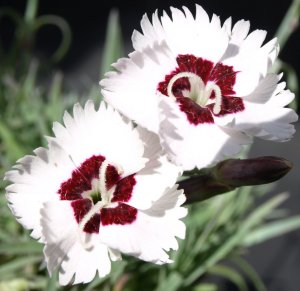 WELCOME TO LAVENDER BLUE
JANUARY 2021 UPDATE.
I HOPE ALL OF MY CUSTOMERS ARE KEEPING SAFE AND WELL THROUGHOUT THESE UNCERTAIN TIMES. I HAVE DECIDED THAT THIS YEAR I WILL BE REDUCING MY BUSINESS IN TERMS OF GROWING AND SELLING, THIS IS IN NO WAY DUE TO COVID, ALTHOUGH IT HAS GIVEN ME MORE TIME THE PAST YEAR TO REFLECT ON WHAT SIDE OF THE BUSINESS I WANT TO CONTINUE WITH .

I will still continue to give talks and run workshops throughout the year, I will be limiting my travelling distance to One hour from my home . plans are in place for monthly workshops which will be on the website by the end of January.
I will continue with wedding flowers and arranging flowers also.
This will be my last year of growing lavender plants on a large scale, stock will be available to purchase from March 1st onwards, details to follow.
Finally, I will no longer be attending plant fairs, markets and shows, I have met some wonderful people over the years and will no doubt still be visiting as a customer on the other side of the sales table!
This overall will give me a little more time for myself and other ventures I wish to do in the future.
On a positive note, I have been in the horticultural and floristry world Forty Three years this year! long may it continue on a slightly scaled down version
Best Wishes and keep well

Gill Tomkinson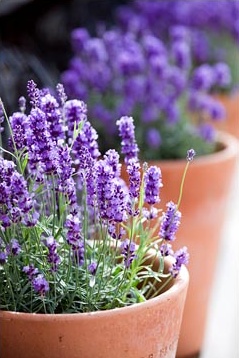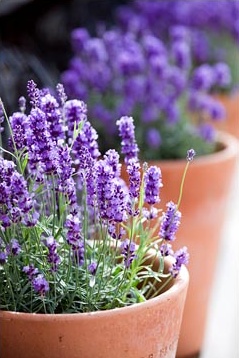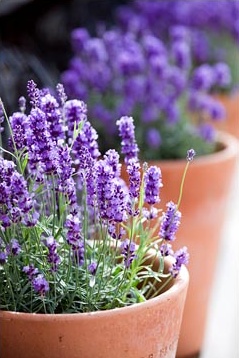 Contact by Email at [email protected] or phone enquiries between 8.30am to 5.30 pm 01430 421805