Welcome to Lavender Blue
Update.. April 11th 2021. Many thanks to all my customers. I have now fully sold out of Lavender Plants, your custom has been much appreciated. There will be new plants ready in the Autumn.. A new season is just around the corner and my Lavender plants will be ready to go to new homes from March 1st 2021. Even though I sell them from March onwards, I would suggest that they stay in their pots until at least mid April. All my plants are sold in 9cm pots , labelled and come with growing instructions. They are produced and sold as brand new healthy plants, I only grow English varieties mainly being the more unusual varieties. The website online shop will be ready for orders from March 10th, complete with information, varieties and prices. I do not import any plant material and all my plants are grown here in East Yorkshire.

If you prefer to order via telephone or enquiries, please feel free to contact me on the contact page, payments can be through bank transfer, cheque or paypal. I also offer a delivery service throughout East Yorkshire, or collection can be arranged through mutual arrangement.
Once again, many thanks to all my customers for supporting me through another year of lavender growing and selling. Gill Tomkinson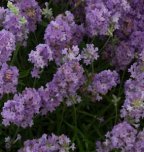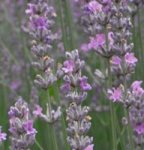 Gill Tomkinson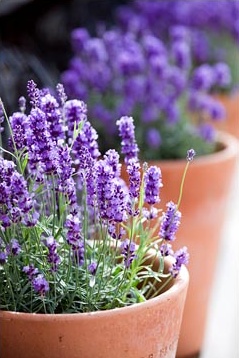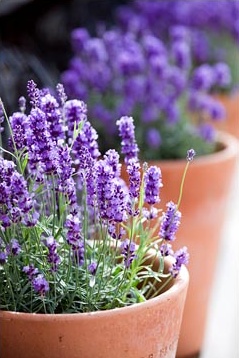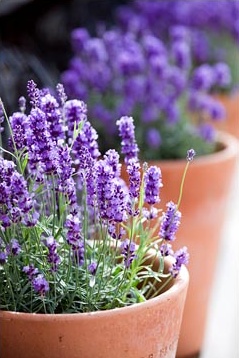 Contact by Email at [email protected] or phone enquiries between 8.30am to 5.30 pm 01430 421805

Broomfleet . Brough hu151rj. East Riding of Yorkshire