Subjects covered for talks and demonstrations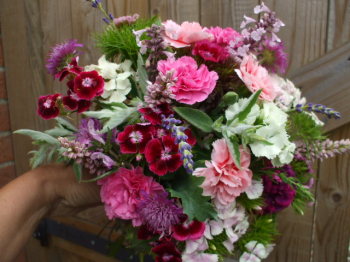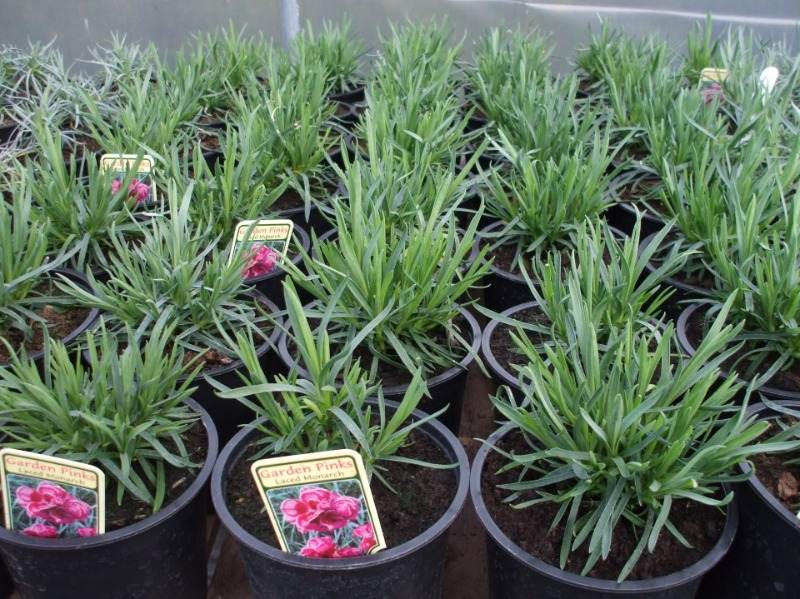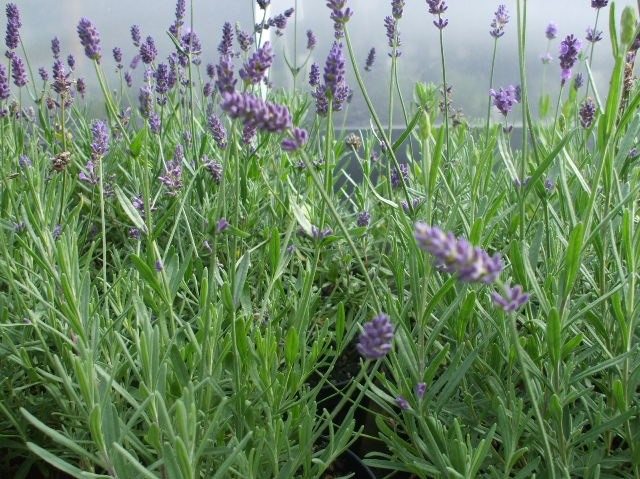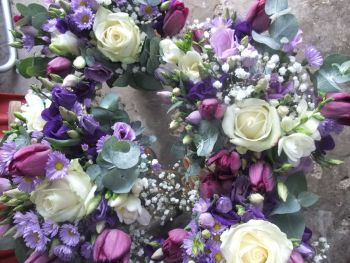 I travel throughout the North of England on a weekly basis giving talks and demonstrations on Lavender and Pinks [Dianthus]. An informal hands on talk, including the cultivation ,propagation, suggested varieties pruning and advice on growing these beautiful highly scented plants. Plants are also available to purchase . I am a RHS listed speaker and talk to many Horticultural Societies ,Garden Groups, U3A and Womens Institutes.Please do not hesitate to contact me for information and availability. [email protected] or 01430 421805 for an informal chat

Subjects covered

Lavender and Pinks [Dianthus]
A general hands on practical talk on my specialist subject. Including propagation,suggested varieties,planting, pruning/ drying etc.LAVENDER Plants available to purchase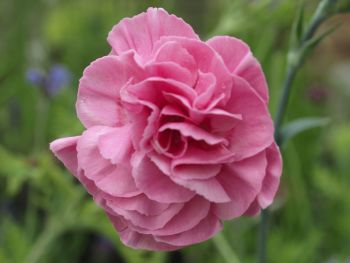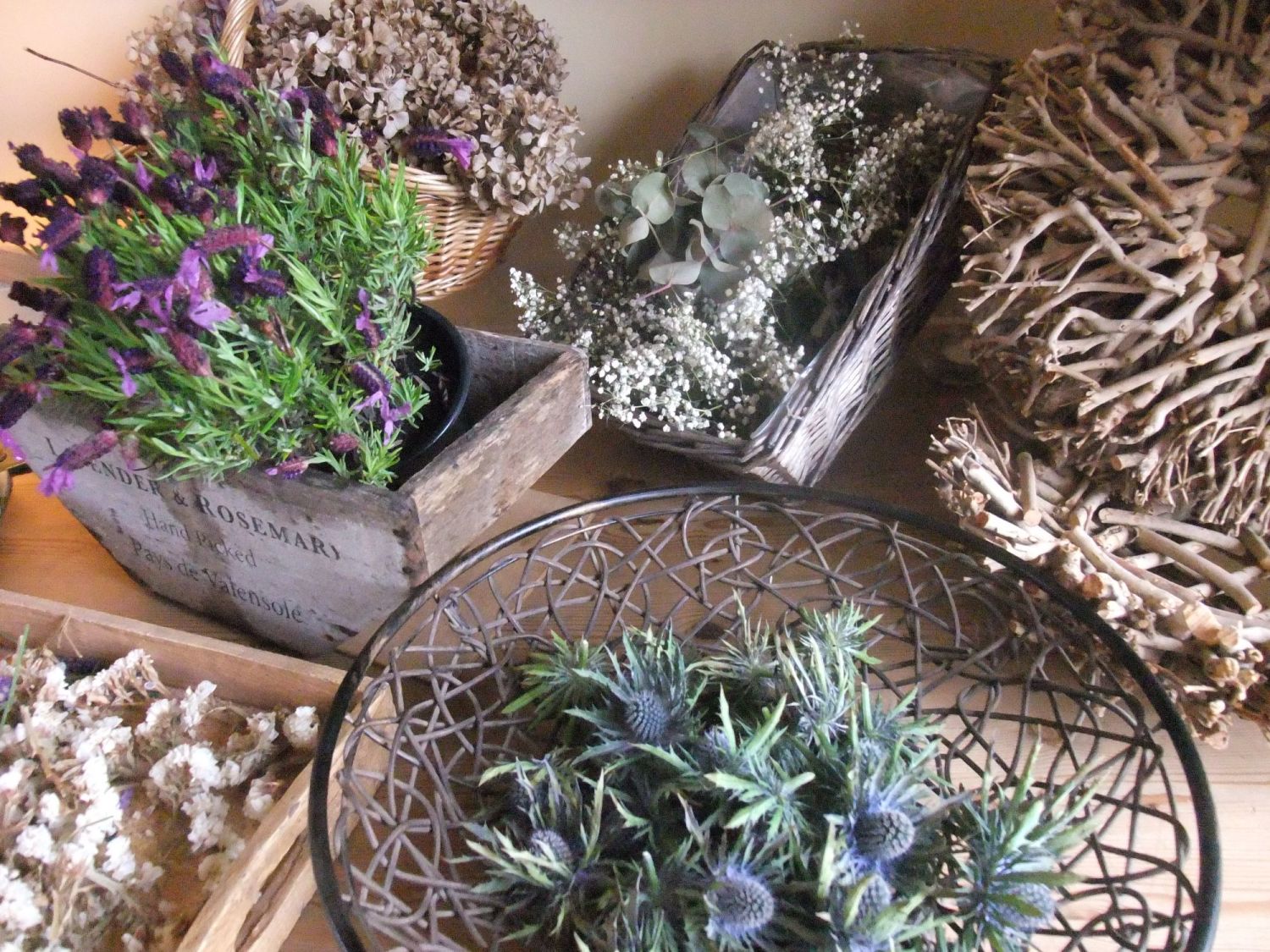 Culinary Herbs. A general all round talk on planting, drying and good varieties to grow for The Kitchen. Herb plants available to purchase also.
Grow Your own Cut Flower patch. This talk includes suggested Annual and Perennial flowers to cut for beautiful scent indoors. Seed Sowing advice , varieties Propagation and general cultivation. Plants are available to buy also.

Creating a Natural Country Style Hand Tied Bouquet of fresh seasonal nursery and garden produced cut flowers and foliage, plus a demonstration of a table centre.Using fresh flowers herbs and garden foliage.
A new subject on growing and drying flowers and herbs, including Annuals and perennials. I will demonstrate how to create a dried arrangement.
Chrismas wreath making demonstration. This is a popular choice, I only take bookings for this course fairly local in and around East Yorkshire from mid November to mid December. Here I demonstrate a traditional moss based wreath using countryside foliage and herbs with teasels and rosehips etc

.