Lavender & Pinks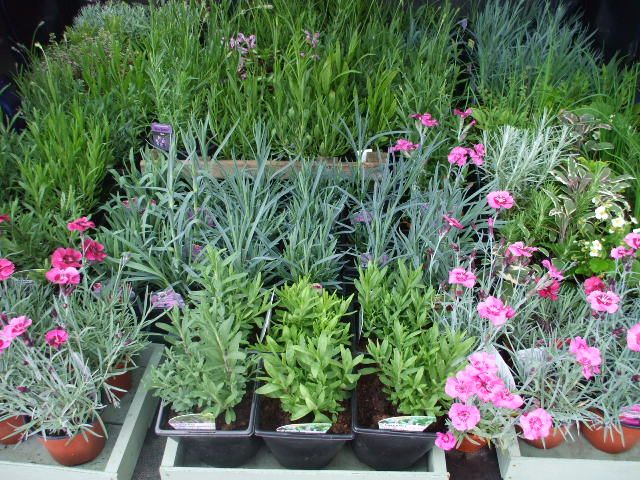 Welcome to Lavender Blue. Set within the rural hamlet of Broomfleet on the banks of the River Humber in the East Riding of Yorkshire, Lavender Blue is the creation of myself Gill Tomkinson, a fully qualified florist, I spent Two years full time training in floristry and Horticulture. I have over Forty years experience of growing Cut Flowers , Lavender, Dianthus and Herb plants as well as creating tributes, wreaths and other floral decorations including cut flowers and Artisan Wedding Bouquets. I am a R.H.S listed speaker and travel throughout the North of England on a weekly basis giving talks, demonstrations and workshops.

Many thanks to all my customers who have purchased Lavender plants throughout 2019, I have now fully sold out until March 2020

My real passion is creating wedding flowers for your special day. Most of the materials I use are produced and grown here in Broomfleet and also at my special cut flower plot on the yorkshire wolds, my speciality being naturally scented cut flowers, herbs and foliage.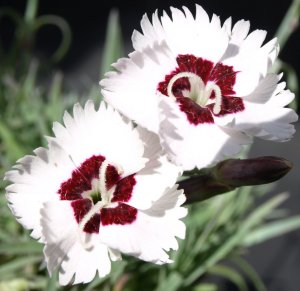 This website is dedicated to the memory of Katie Stephenson

[email protected]

or 01430 421805 for enquiries bookings and appointments

FIND US ON FACEBOOK & FOLLOW US ON TWITTER TOO!